Join the self service revolution
Give customers the flexibility, speed and convenience they demand with our range of cloud-native self-service solutions.
Secure transactions
Quick and easy to deploy - plug and play software
Works with any ERP, POS and ecommerce
Solutions for your staff and customers
Increased sales opportunities
Lower maintenance and support costs
Choose from a range of self service options
Self-service is transforming the customer experience of retailers, restaurants and companies across the hospitality industry. Customers can choose to browse, order and buy on mobile, kiosk, online and via BYOD (Bring Your Own Device).
Whether your business is new to self-service or you're looking for an advanced retail system to improve your current offering, K3|imagine can help. Our range of options include:
Kiosks
As well as offering customers an easy way to make an order, you can use kiosks to advertise, collect data, print receipts, offer discounts and take payments. The display can be branded to your business.
1
Self-checkout
Customers can scan barcodes, pay and print or email receipts while staff can approve restricted items and set up advertising.
2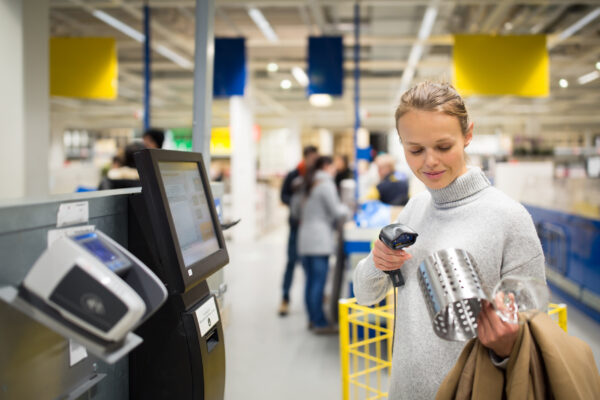 Bring Your Own Device (BYOD)
Offer a self-service interface on a mobile device. You can use it to show average waiting times, take orders and payments, offer discount deals, email receipts and scan barcodes through the camera. This can be branded to your business.
3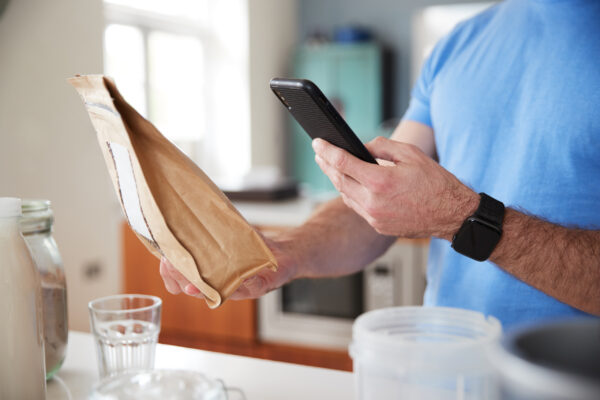 Additional self service solutions
As well as providing customers with various sales and service options, you can choose to do more using a range of K3|imagine business and retailer apps. These include Order Status Display so your staff can see incoming orders, keep an eye on their status and move them through the process. On the other side of the till, the Order Ready Board app enables customers to see the waiting time, when an order is ready and any advertising you wish to display.
Your staff can use the Remote Management solution to connect remotely to the self-checkouts and kiosks. Via the app they can approve restricted items, print receipts and see vital statistics about transactions and the hardware.
You can pick and choose the solutions that suit you, so you only pay for what you need. If you change your mind, you can simply add or remove applications at any time.
You can also design your own business applications and develop retail apps using our app-building software.
Hassle-free: keep your existing systems
K3|imagine self-service solutions are cloud-based. This makes them secure, quick and simple to run on any device or hardware. And there's no need to replace your existing systems.
Thanks to our unique K3|dataswitch integration tool, we can set up self-service options that integrate seamlessly with all the software and devices your business relies on. This includes any ecommerce solutions, point of sale (POS) and enterprise resource planning (ERP) providers.