Companion puts the power in your staff's hands
Put power into the hands of your store team with the mobile Companion. The solution enables them to offer both a speedy service and a fantastic customer experience. They can see live information on products, payments, shops and manage stock.
Easy to set up and use - plug and play retail software
Cloud-based and secure
See product details, print labels, check and order stock, click and collect
Can be branded to your business
Different user profiles for your staff
Integrates with third party ERP retail systems
Five ways Companion empowers retail staff
More time on the shop floor
With the Companion app there's no need to run between the shop floor and the stock room to look for items. You can simply scan a barcode or search for a product to get the latest information for customers. See live stock-levels at your store and your other K3|imagine locations.
1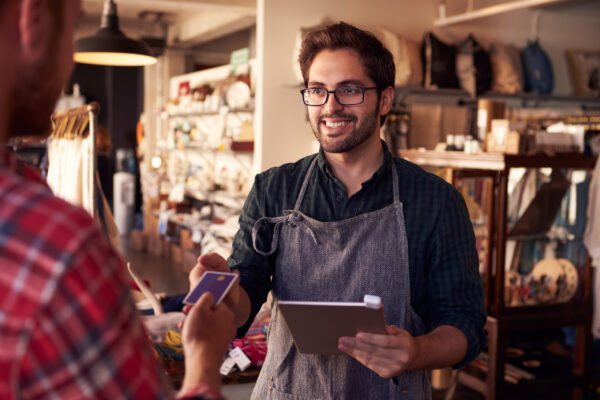 Manage stock from your mobile
Companion provides a mobile stock management solution. You can perform stock counts and order products. Create an adjustment for products and assign a reason code. Scan empty fixtures, show current stock and compile a printable list for a Google Cloud Printer.
2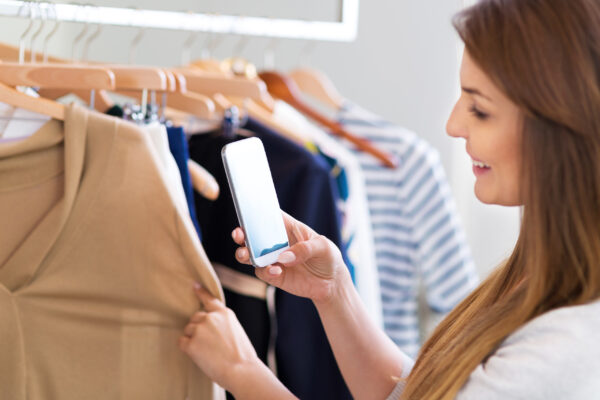 Print labels in minutes
Scan or search barcodes that you need labels for. Then choose a template and print on the K3|imagine label printer.
3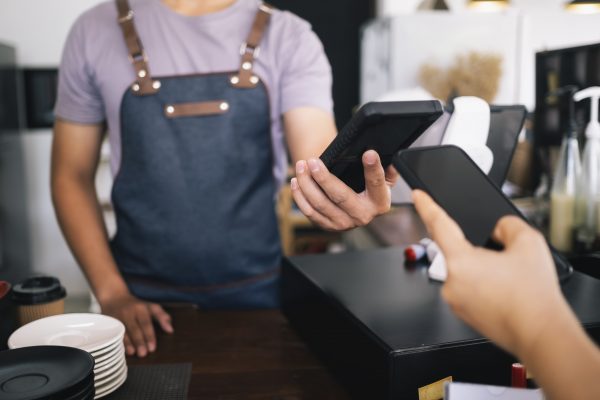 Easy to receive or transfer goods
Simply scan products to receive goods from a store transfer or Purchase Order (PO), and to transfer products to another location. You can also receive a PO by scanning the barcode or entering the PO number. Companion uses the camera on your mobile device as a scanner. It also connects to Bluetooth scanning devices.
4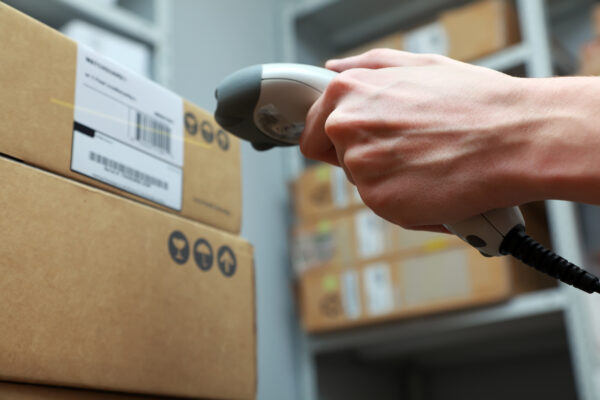 Click and collect for seamless CX
Scan or enter a customer's order reference number for an online order, and mark it as collected for a third party ecommerce system to handle.
5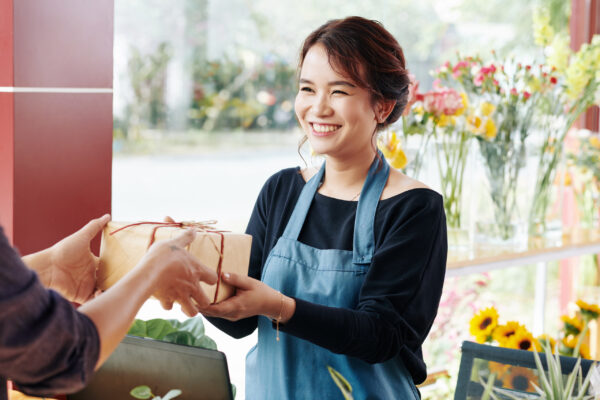 One platform for all your retail needs
The full K3|imagine platform offers in-store and back office solutions whether you're looking for small retail software or an integrated retail platform for multiple channels and stores. It's always evolving so you can adapt to challenges and CX trends fast, with minimal effort.