The Customer PoV
With the K3|imagine Self-order solution, customers find their preferred table or lounge area, in the sun or under a parasol, sit down and place their order using their smartphone.
The Self-order solution does not require the customers to download an app: They just scan the QR code or tap on the NFC tag attached to their table and the order menu opens.
After browsing through the menu and selecting what they would like, the customer can proceed to submit the order – and pay conveniently by card or mobile pay, using their smartphone. Then they just sit back, relax, and wait for their order to arrive.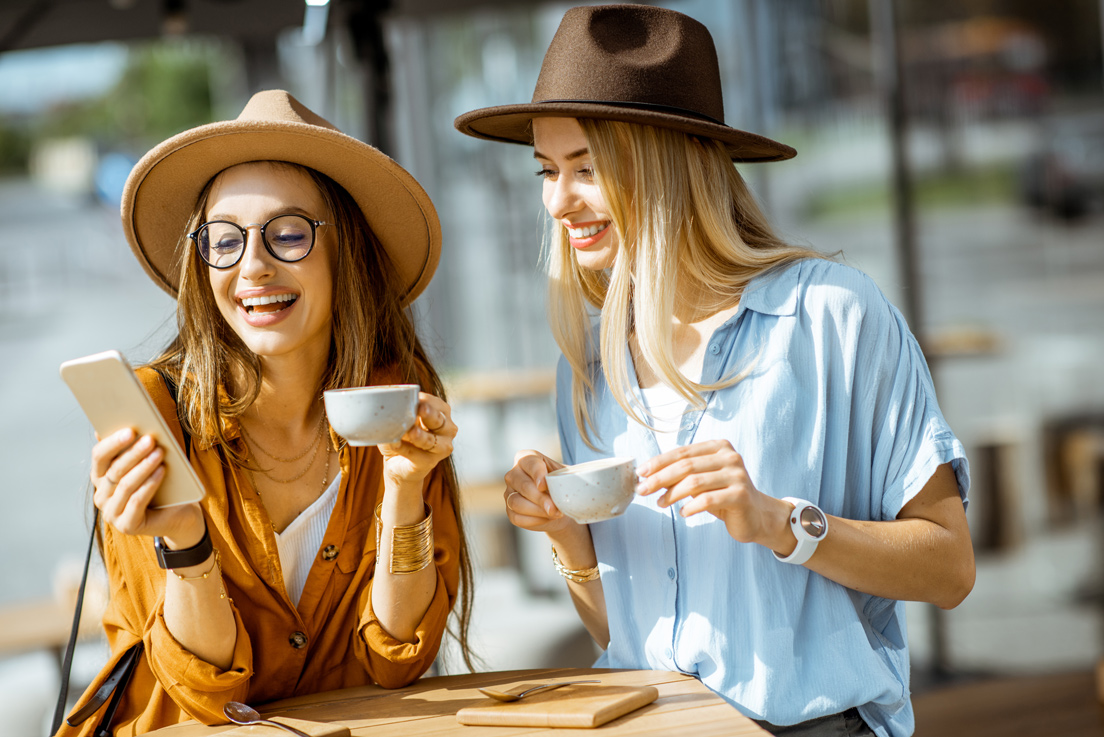 The Establishment PoV
The pub's kitchen receives the customer order through the Kitchen Display (also running on a URL) and processes it accordingly.
The customer can follow their order on an Order Ready Board that indicates the progress of their food or drinks. Some pubs prefer to bring the food and drinks to the table when ready, others choose to have the customers pick up their orders from the counter. Either way, the Self-order app cuts down on time spent taking orders and processing payments by front of house staff.
In summary, the K3|imagine Self-order solution allows pubs to run their beer gardens at fixed costs. It allows them to be flexible, and at the same time, respond to changing customer expectations of smooth, cashless transactions and minimized waiting times.
Find out more
If you would like to find out more about the Self-order solution, or need to develop a retail app for your business, please contact us today.