Coffee is one of life's little luxuries. Sipping an Americano or slurping a cappuccino is a quick and easy way to brighten your day. But sometimes, buying a coffee can be stressful.
The queues can be long, or you can't find a table. When a coffee does appear on the counter, it's not clear whether that cappuccino is your order or someone else's.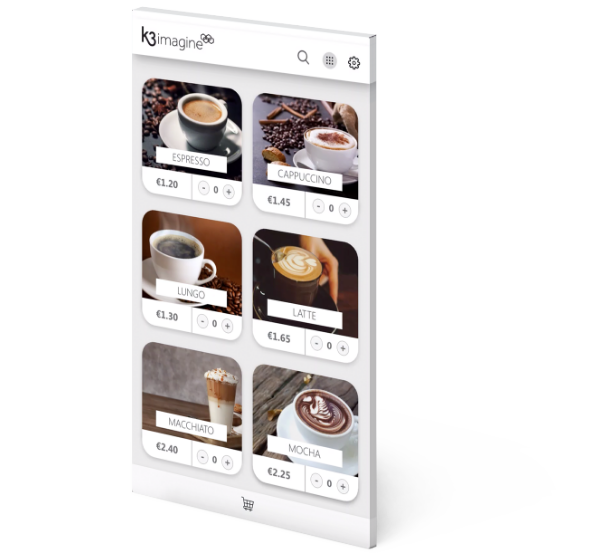 Click, sip, relax
K3 Business Technologies developed the Café App on the K3|imagine platform for the Retail Expo in London. Customers could take a seat and make themselves comfortable, then order and pay for their coffee through the app.
There was no waiting around in queues, or competing to grab the next available cappuccino. Instead, customers could track their order, and their coffee was delivered straight to their table. They simply clicked, sipped and relaxed.
Easy for customers and staff
The cloud-based Café App is easy and simple for customers to use. There's no need to download anything. You can order food and drinks by tapping, scanning or entering the URL on a mobile phone.
The app is connected with an order board that shows the status of each order. Customers know how long to wait, while staff can keep track and change the status of orders.
The Café App provides:
Simple, visual ordering
A no-queue way for customers to order and pay
An order-ready board so customers can track their order
A server-friendly kitchen board so staff can manage the status of every order
A detailed data board.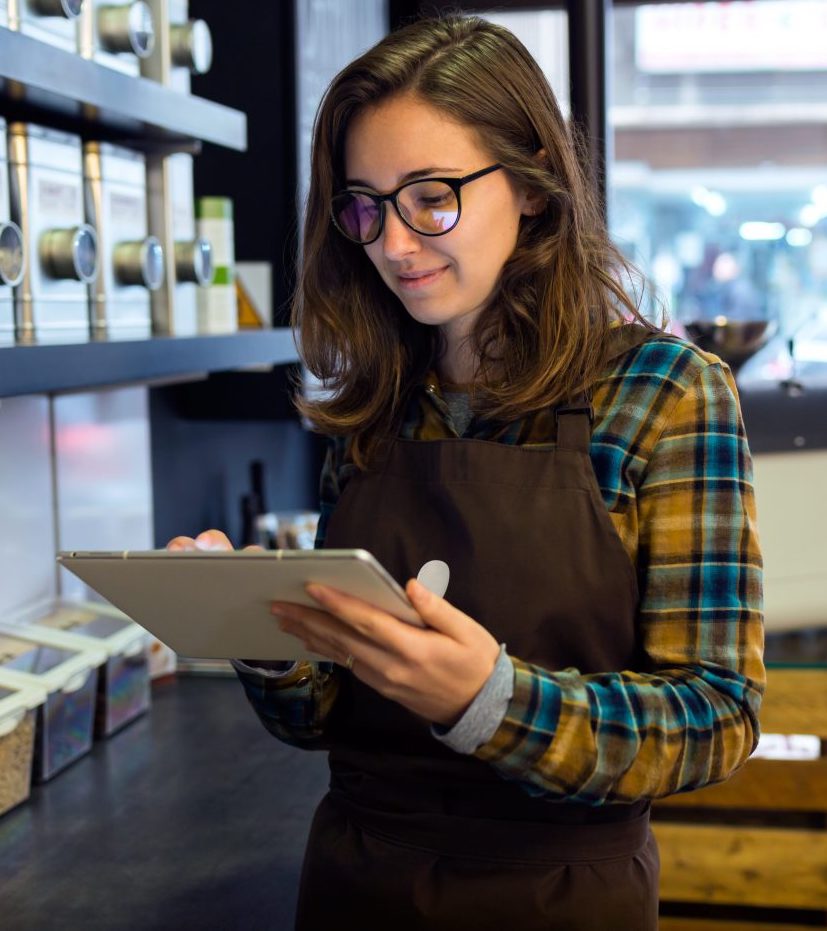 Find out more
The success of the app at the Retail Expo means that Café App is now available to other K3|imagine customers. If you would like to find out more about the app, or need to develop a retail app for your business, please contact us today.