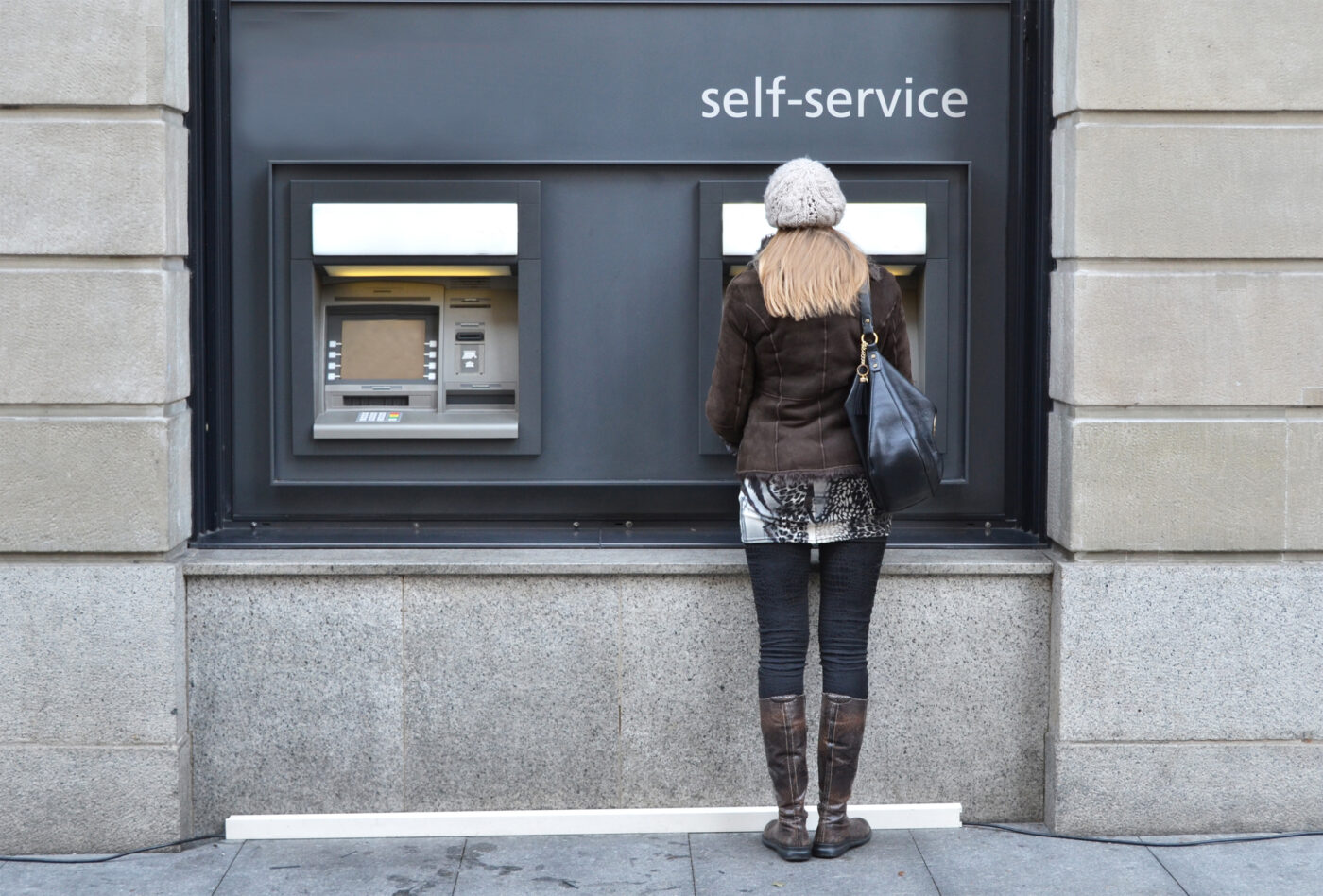 1. ATM's and Online Banking
Do you remember the last time you withdrew money directly from a bank employee or asked for a statement at the desk? ATMs have transformed the way we handle financial ins and outs and we use them to perform multiple processes, from withdrawing money, making deposits, paying bills and making money transfers.
Online banking allows us to change personal information, get a damaged card replaced or set up regular savings amounts – all vastly changing how we conduct money matters.
2. Plane Tickets
In years gone by, buying a plane ticket involved visiting or calling a travel agency. These days, a simple search on Expedia, Momondo or Google Flights shows and compares various flight options, displayed within seconds. You can browse dozens of different connection possibilities and times, pick a flight and book it immediately, placing you in complete control.
3. Petrol/Filling Stations
In some areas of the world you can still get your gas pumped for you – but this is becoming less and less popular. In many areas around the globe people pump their own gas, clean their own windshield and manage the payment directly through a self-service machine. In Ireland, the Netherlands and the UK self-service is the norm with ASDA, Mayfield and Stepping Stones offering the service.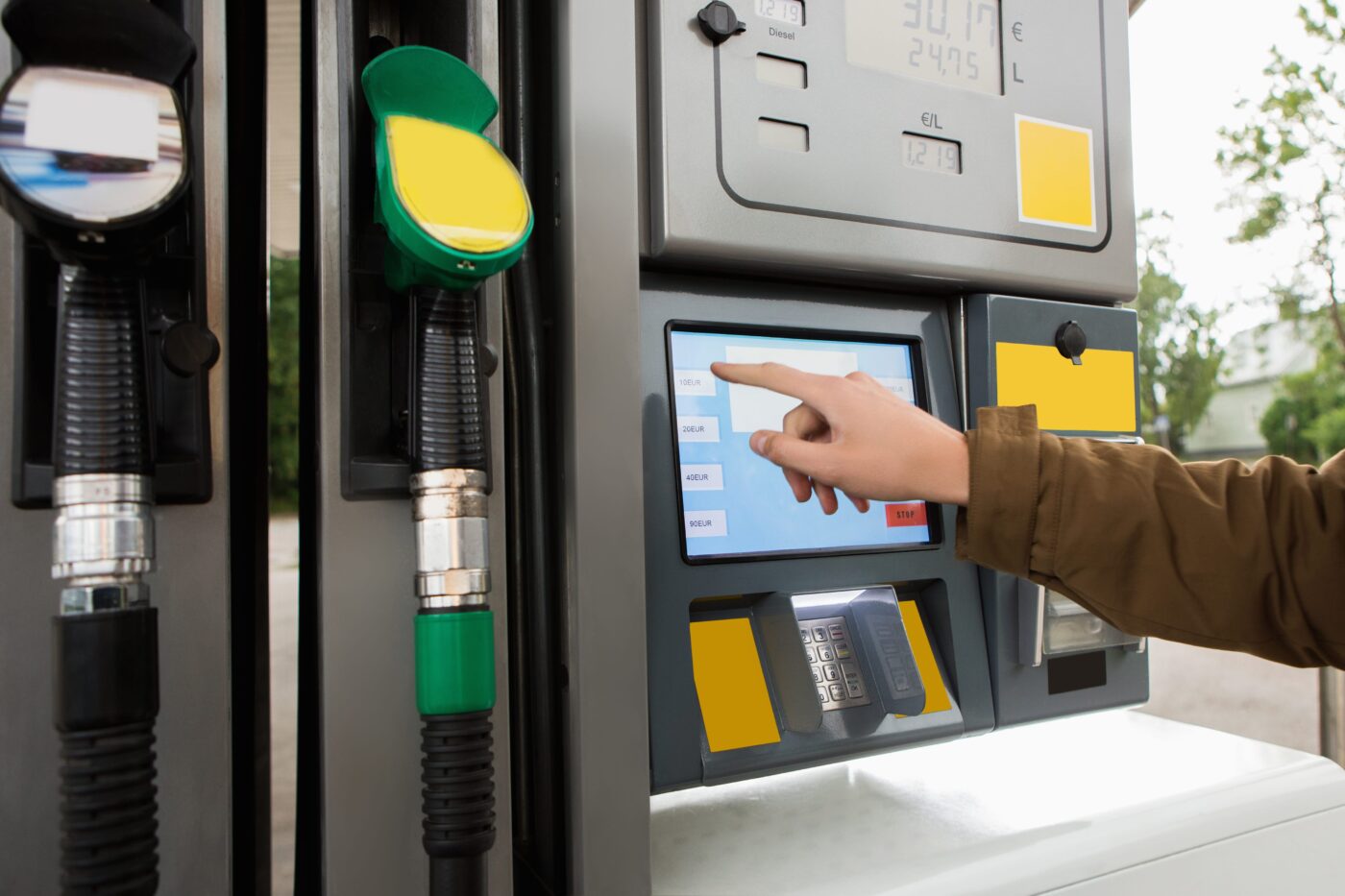 4. Grocery Stores
Invented in the 1980s by David Humble -in response to a long wait in a checkout line, self- service checkouts didn't really catch on until the 1990's, but by 2013, there were over 200,000 stores around the world using self-service checkout machines.
While overheads and operational costs are reduced and checkout is more convenient and faster – machines sometimes give unexpected error messages which increase wait time – as a staff member is called upon to sort problems -but refinements are set to make this a wave of the future.
5. Fast Food Chains
In the Netherlands, McDonalds, Burger King and KFC offer self-service checkouts. If you want extra cheese or fries, no pickles or no sauce, the machine adapts to your needs. In this way fast
food outlets are alleviating wait times, employee error issues and language barrier problems – all with some fairly basic technology.
Taco Bell, Tim Hortons and Dunkin' Donuts are among companies on the brink of a self-service checkout system and in the UK McDonalds already offers the service. Healthy eating chain, Tossed, has launched the UK's first 100 % cashless system.
Looking forward
Self-service technology is paving the way to improving our banking, shopping, dining and fast food delivery service, reducing wait times, bad experiences and allowing us to become more aware of available options. We can also save money when we compare deals. Even better, it's forcing businesses to offer competitive prices. As more and more self-service options are being implemented in ways and places we do not expect, China has introduced facial recognition technology in some restaurants. Using the technology you can place an order and make a payment based on the recognition of your facial features, Keep watching this space!
Sources
Hamacher, A. (2019). The unpopular rise of self-checkouts (and how to fix them). [online] BBC. Available at: http://www.bbc.com/future/story/20170509-the-unpopular-rise-of-self-checkouts- and-how-to-fix-them [Accessed 26 Sep. 2019].