A platform to transform your business processes
K3|imagine is a cloud-native headless commerce platform developed by K3 to build business applications. These can either operate as standalone or sit next to and complement traditional ERP systems.
Cloud-native applications differ from their legacy counterparts because they are specifically designed for the cloud from day one. The approach to designing, building and running applications is based on infrastructure-as-a-service. This is combined with new operational tools and services such as continuous integration, container engines and orchestrators.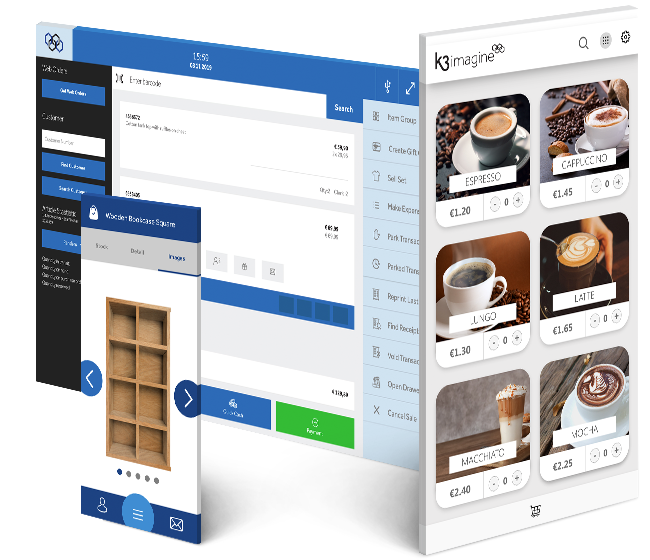 ---
The benefits of cloud native
We didn't consider the cloud native approach because it's fashionable – although it is. Instead, we have pragmatic motivations. The approach works well with continuous delivery (faster time to value), it scales well and can be very efficient to operate. Perhaps most importantly, it can help reduce risk in a new way – by going fast but small.
Speed up
With K3|imagine you can move quickly and get ideas to market fast. You can build, test and deploy confidently in a matter of days or weeks.
Scale up
As your business grows, you can support more users, in more locations, with a broader range of devices across your channels.
Increase efficiency
K3|imagine enables you to manage your own resources more efficiently across the business. Transform staff roles, stock management and CX.
Reduce risk
A cloud-native strategy reduces technical risk. By choosing the cloud approach you can move quickly while taking small, reversible steps.
---
The three core models of cloud computing
K3| imagine incorporates the core models of cloud computing.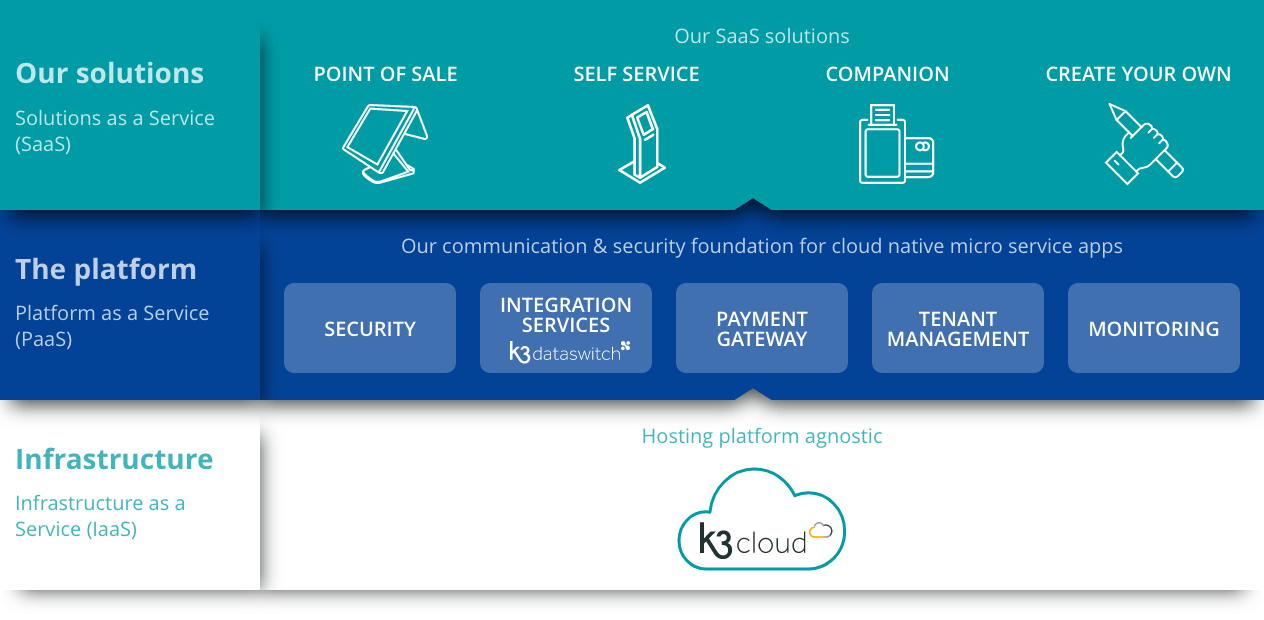 Built with the latest technology
To create the K3|imagine platform we have used a number of technologies and practices. These were introduced by companies born in the cloud, such as Google, Netflix, Facebook and others.
K3|imagine is built on the following technologies, which are under the stewardship of the Cloud Native Computing Foundation (CNCF):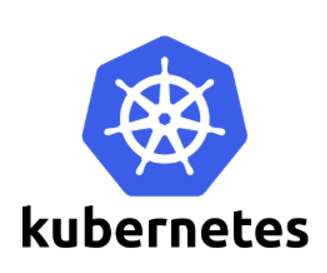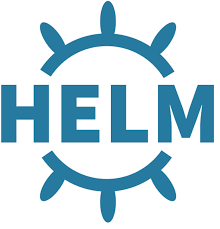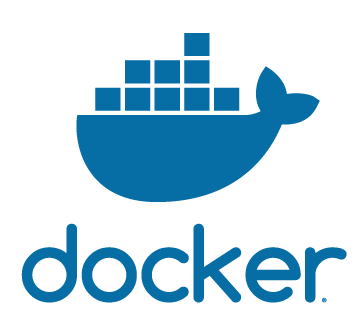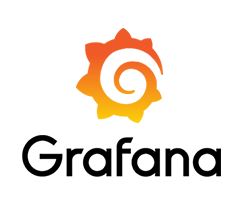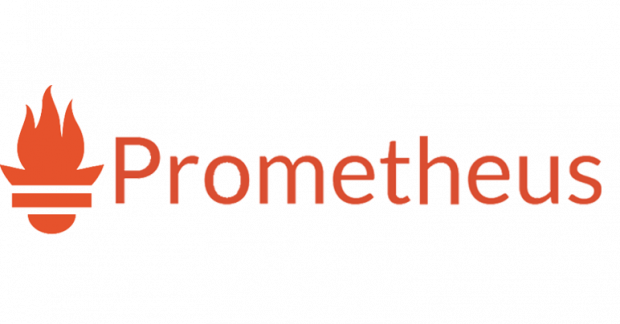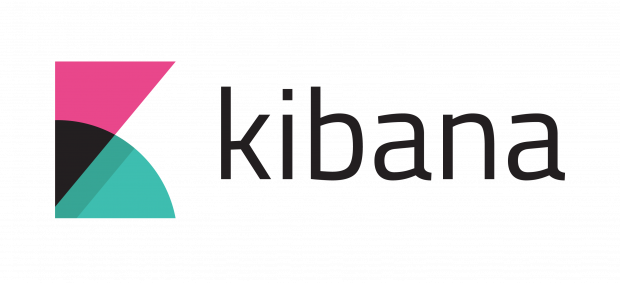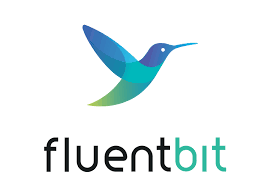 How to use the platform
The K3|imagine platform gives us the opportunity to rapidly develop and deploy business applications. These can sit next to third party ERP systems, extending what your ERP provides. Alternatively, they can operate as standalone systems without ERP integration.
We have already developed a range of applications, which includes our IP, to suit different sectors and business set-ups. These applications include:
Self-Service: checkouts, kiosks, and bring your own device (BYOD)
You can also use our app building software to design your own apps if you need something specific.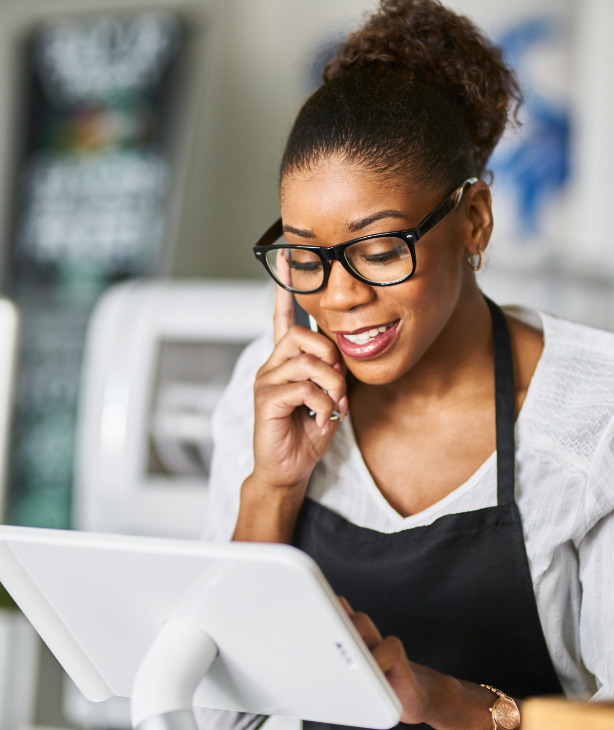 Create your own
Have a specific business need? Our experts can work with you to create your own cloud native solution – all the way from design, development and integration through to deployment and support.
Get specific solutions tailored to your business
Design, build and run applications
Test, scale and deploy quickly and easily.
Learn more about the platform