K3|imagine is brought to you by K3 Business Technologies
K3 Business Technologies serves retail, manufacturing and distribution customers. K3 is passionate about understanding the challenges you face and providing the most appropriate business and technology solutions.
The insights we gain from our 3,700 customers and 40,000 users shape our offering and products. We employ over 800 people to translate this insight into software and services to provide more solutions to more customers. This includes in-store, on-premise and cloud-based solutions.
K3 work collaboratively with our customers around the globe to generate award-winning, ERP-agnostic software. This software is productised and sold through our global partners.
We are committed to our customers, our technology and our partners. Our strategic partners include Microsoft, Syspro, Sage, LS Retail and Rocket Software, as well as global and local system integrators, and technical and service partners across all continents.
Clients of K3 Business Technologies include: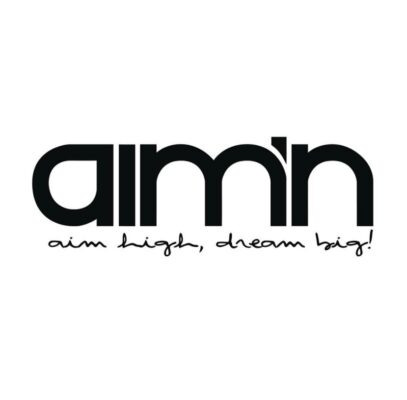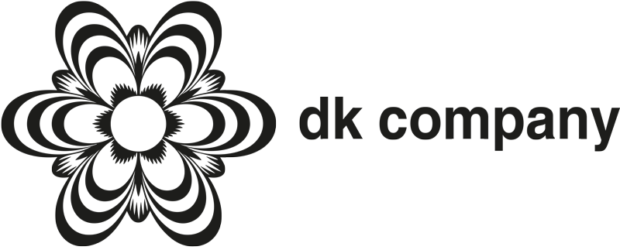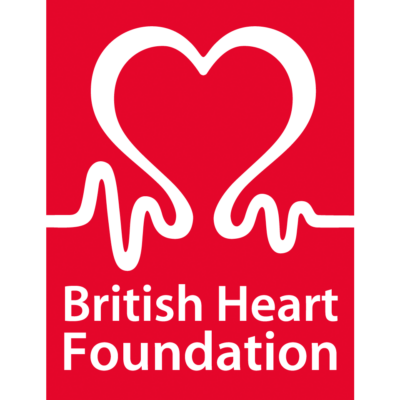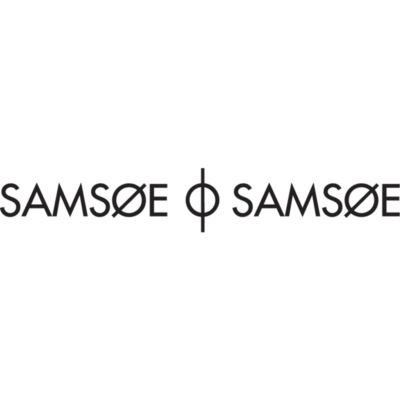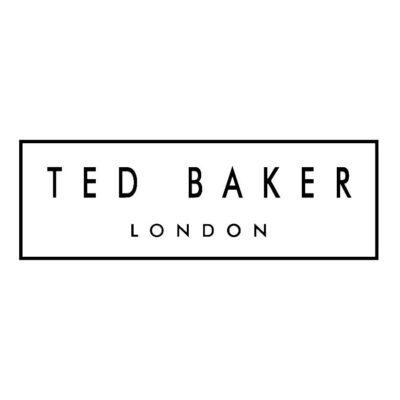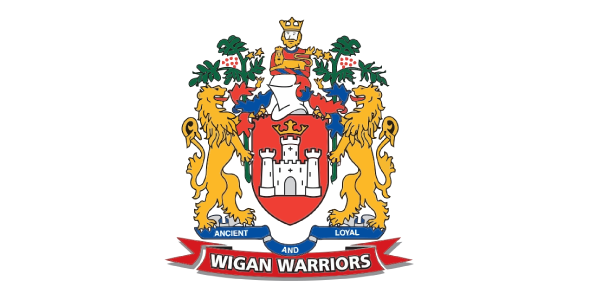 ---
Global teams
K3 Business Technologies has retail, manufacturing, software, hosting and CRM and teams across the UK and Europe, as well as America, Singapore and Malaysia.
In an age when speed is critical to success, leading retailers, distributors and manufacturers are embracing a cloud native approach to application development and deployment. This enables them to address immediate needs while providing the foundations to quickly change tomorrow's challenges into opportunities.
Built from the latest technologies, K3|imagine is a 'living platform' from which we are developing applications to transform the way businesses work, optimise operations and engage with customers.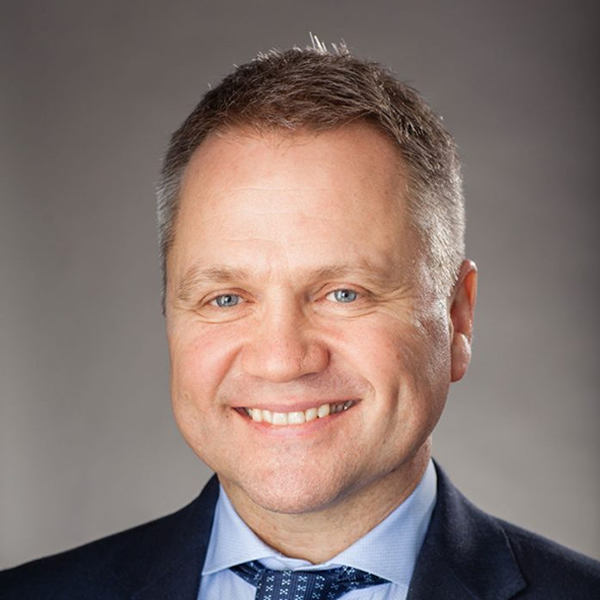 Adalsteinn Valdimarsson
Chief Executive Officer